The PARKWAY
1300 S. Meridian
Suite 275
Approximately 3.887 rentable square feet - Brand new and READY TO GO!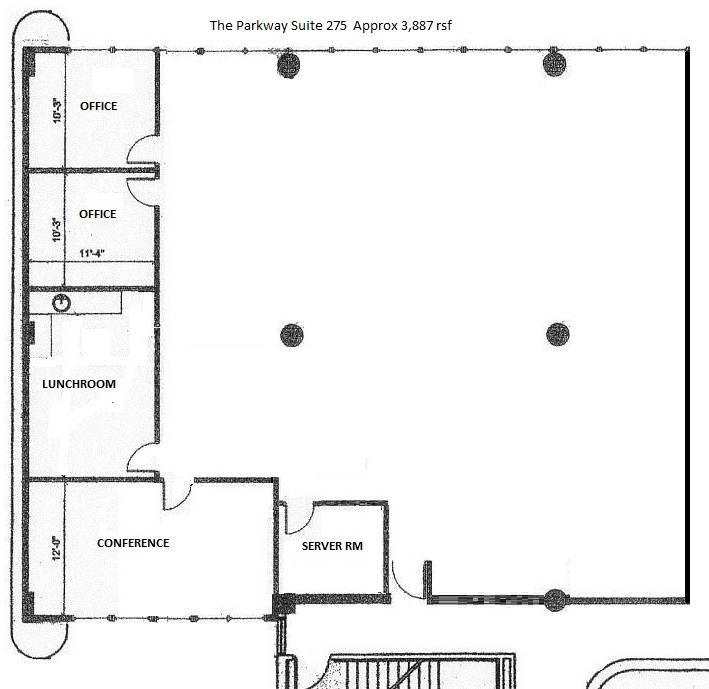 Remember, walls can be added and removed to make this suite work just right for you.

Note: This drawing is not to scale, but should be proportionately correct.
Contact Rob Farrah 405-943-1414
The Parkway

Bricktown: The JDM Place
JDMI Properties for Sale

JDMI Properties for Lease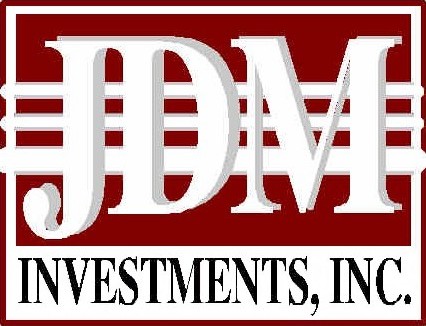 Email us!